Susan Boyer
USA Director & Representative (CA)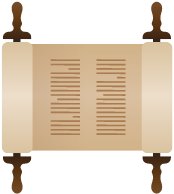 Susan is the USA Director and also MST California Representative. Susan is in regular contact with all scroll holder communities in the California area.
Lois Roman
Representative (East Coast USA) & Trustee
Lois joined MST in 2018 to help as a point of contact on the East Coast of the US where more than 500 scrolls are located.  She has a successful career on Wall Street and sits on several Boards.  She was responsible for creating the 2019 MST NY Scroll Gathering which attracted more than 70 scrolls and 800 people.  She is currently working on an exhibition of the MST Torah binders (wimples) collection which will travel throughout the world in 2021 and beyond.  When not engaged in MST business, Lois is an avid flutist.
This email address is being protected from spambots. You need JavaScript enabled to view it.
Sheila Pallay
Photographer 
Sheila joined the MST effort in 2018.  Following a career in technology, Sheila pursued her creative dreams and became a professional photographer.  For MST, she has developed and implemented a project to visit and photograph all of the surviving Jewish sites and monuments in the towns from whence the MST scrolls originated.  Her stunning photographs can be seen on our website and she is the author of Light Beyond The Shadows, a book about her journey.
Ruth Goldblatt
Representative (CT)
Ruth can trace her family roots back to a small town in the Czech Republic.  This sparked her interest in helping MST to maintain contact with scroll holders in the CT area.  After retiring as a full-time dentist, Ruth can be found training her new puppy and caring for her family.
Lauren Mufson
Representative (FL)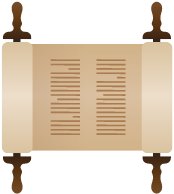 Lauren has helped MST since 2019.  She spends her winters in S Florida and contacts scroll holders in that area.  She is working on a project to hold a scroll gathering in 2021.
.
.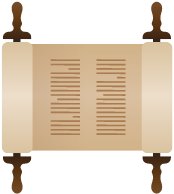 .
.
Lee Shedroff
Representative (AZ)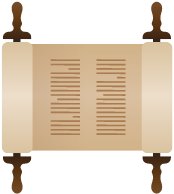 Lee is the area rep for Arizona
This email address is being protected from spambots. You need JavaScript enabled to view it.
.
.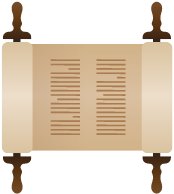 .
.
Joseph Toltz
Representative (Aus)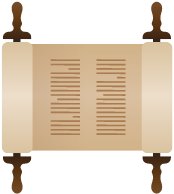 Joseph is the area rep for Australia
Jeffrey Ohrenstein
Chair of Trustees
From a background in business, Jeffrey is the MST executive chairman. He's is your first point of contact for all MST work. Until recently the chair of Westminster Synagogue, London, Jeffrey links everyone in MST together.
Philippa Bernard
Historian
From a background in publishing, Philippa is the MST historian. A founding member of Westminster Synagogue, Philippa is the author of many books, including MST's history.
Miles Laddie
MST Treasurer
From a background in Law, Miles is the MST Treasurer. A long-time member of Westminster Synagogue, Miles is responsible for MST finances. He's also one of our team of Museum Guides.
Trustees
appointed under the Trust Deed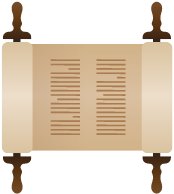 Jeffrey Ohrenstein (Chairman)
Lois Roman (USA)
Peter Barber (Czech Map specialist)
David Goldberg (Lawyer)
Management Committee
The Management Committee meets bi monthly.
 The committee is composed of the Trustees and the following:
Miles Laddie (Treasurer)
Donal Savage (Project Manager)
Jonathan Cole
Emma Parlons (Marketing consultant)
David Lawson
Rabbi Benji Stanley (Rabbi of Westminster Synagogue)
Rabbi Thomas Salamon (Rabbi Emeritus of Westminster Synagogue)
Donal Savage
MST project manager
From a background in charity management and technology, Donal is the MST project manager. A member of Westminster Synagogue, Donal is responsible for MST systems and projects. He's also one of our team of Museum Guides. Donal works with Likemind Technologies to support MST's projects.