Conversations
Talks on the Czech Scrolls in your community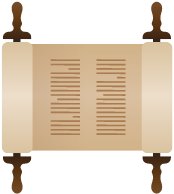 The Memorial Scrolls Trust is delighted to provide educational content to everyone but especially seniors and B'nai mitzvot students who have unique challenges with social distancing requirements, particularly during these unprecedented times. To that end, we would like to offer, free of charge, opportunities to share our programming with your congregations. We have volunteer Experts available to speak about the following topics:
The Czech Scroll Story: From Bohemia and Moravia to the Diaspora

Our Binder (wimpel) collection: Custom-made Textiles representing 200 years of Jewish life in the Czech Republic

Czech Jewish Towns: A photo journey about the towns that held scrolls

Special Speakers from current day Bohemia/Moravia
If you are interested in booking a lecture from one of us, please reach out to Lois Roman,
This email address is being protected from spambots. You need JavaScript enabled to view it..
We shall be happy to arrange a session length with you, from ten minutes to an hour. We'll agree a date and time and then book in one of our volunteer speakers. We encourage interaction, with lots of questions. During lockdown, we hope that it will be possible for you to air your scrolls, and stop the build up of any moisture or fungal spores. Scrolls should be rolled from beginning to end once a year, even if your scroll is a Memorial and not readable. We'll be doing the same with our scrolls in the Czech scroll museum until we are allowed to re-open.
This email address is being protected from spambots. You need JavaScript enabled to view it.
Conversations
Suggested Donations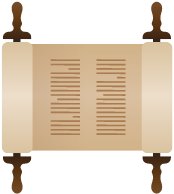 Our volunteers are delighted to offer their services for free. They have taken training in the history of the Czech scrolls, and have visited MST in London and Czechia.
If you are able to offer a donation from your community, we suggest the following:
10 minutes, basic introduction: $ 180
20 minute, specialist tak: $360
30 minute extended talk: $540
Full hour tour of museum with Q&A session $1080
90 minute tour and specialist talk: $1800
Your donations go towards the ongoing maintenance of MST scrolls by trained Sofers, and the running costs of our services.
This email address is being protected from spambots. You need JavaScript enabled to view it.
Conversations
draft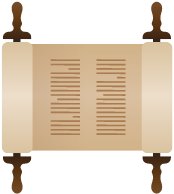 draft.
This email address is being protected from spambots. You need JavaScript enabled to view it.